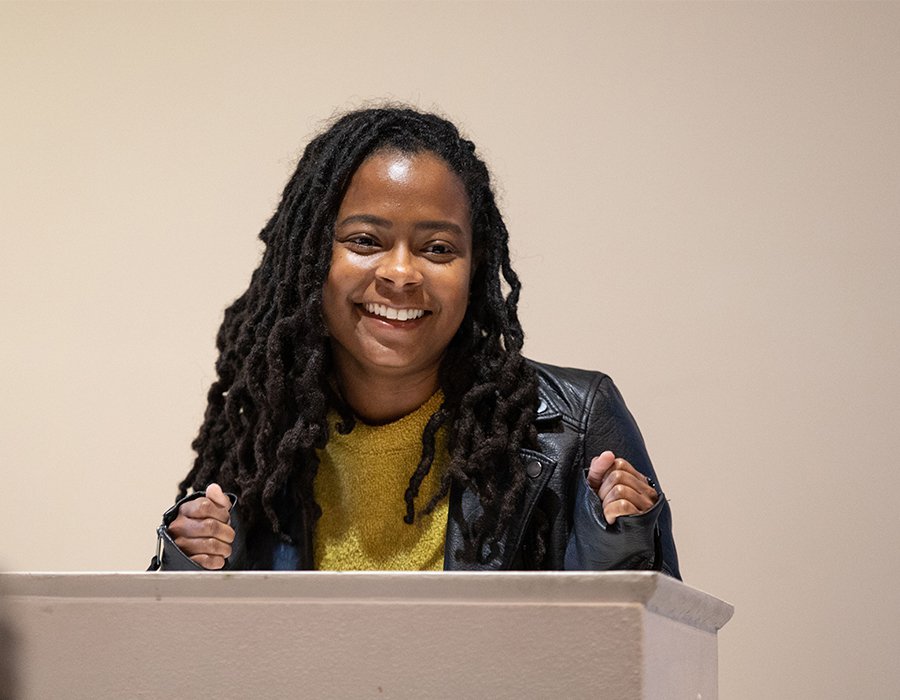 Define your voice and explore your creative practice—fiction, nonfiction, poetry, and screenwriting—alongside writers, designers, and visual artists.
The future needs stories that depict and interrogate significantly different worlds, and there are few better pathways to realizing this than art that illuminates our shared future. Writing gives us freedom to live within and to interrogate. In MFA Writing, we're deeply contemporary in our teaching—thinking and writing about climate change, as well as the writer's role of articulating, with power and precision, their thoughts on shifting social ecologies and environments.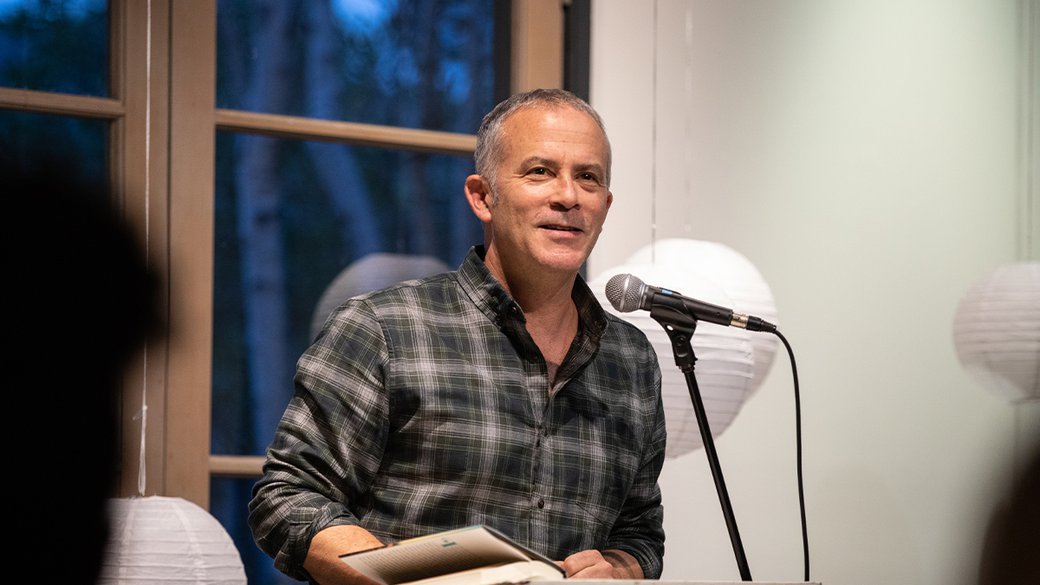 An exciting blend of the emergent and established
Our MFA Writing program recently celebrated its 20-year anniversary, and we embrace the rich literary history of the Bay Area, from the Beat poetry movement and the Language poets, to the annual Litquake literary festival, to the Slam/Spoken Word scene.
Student work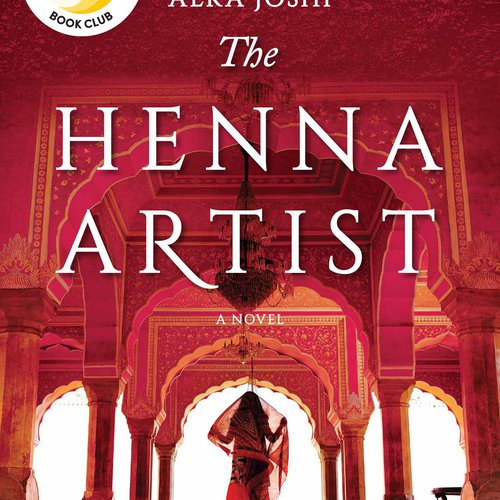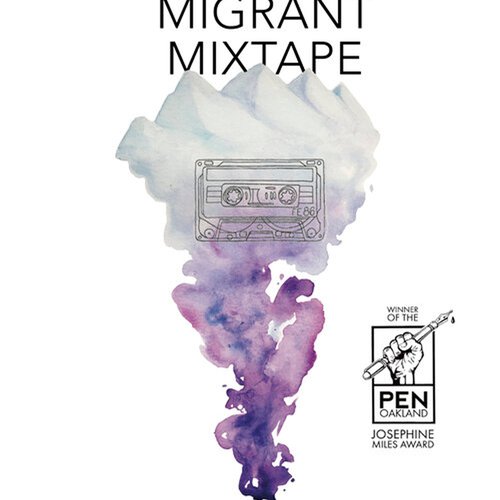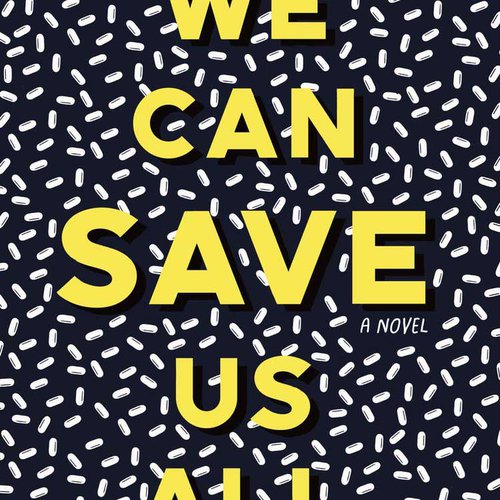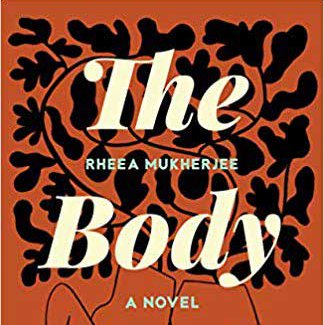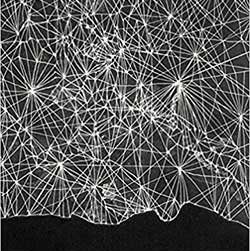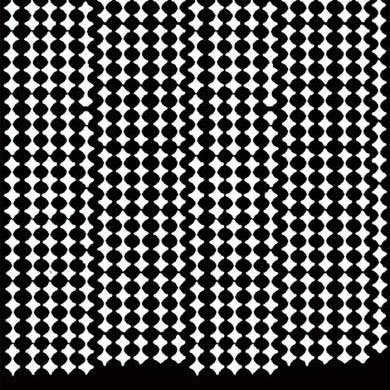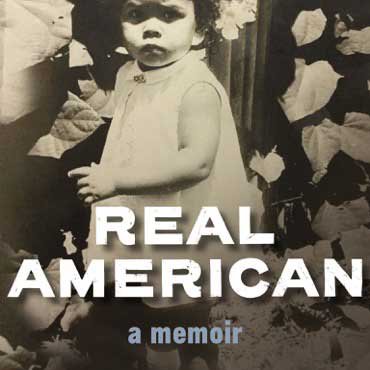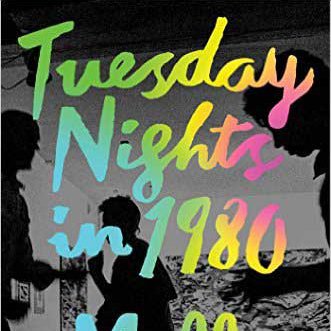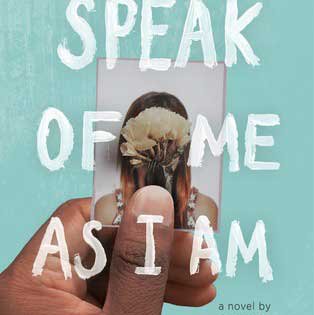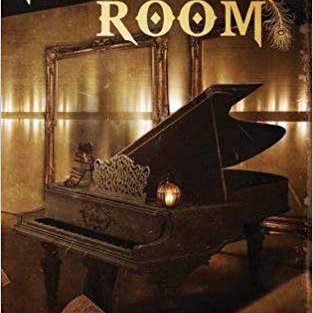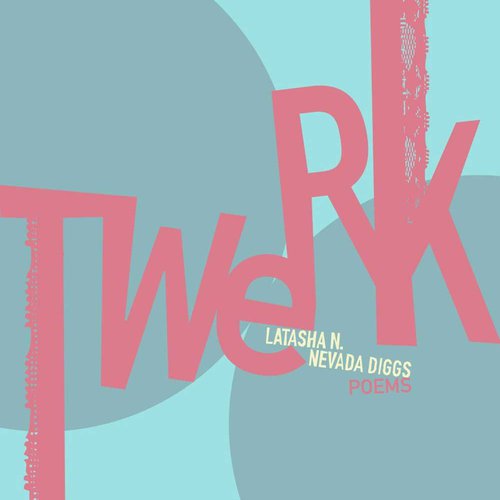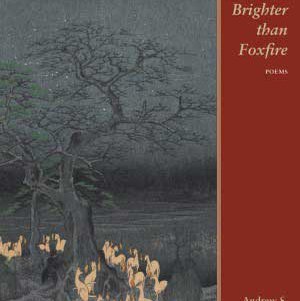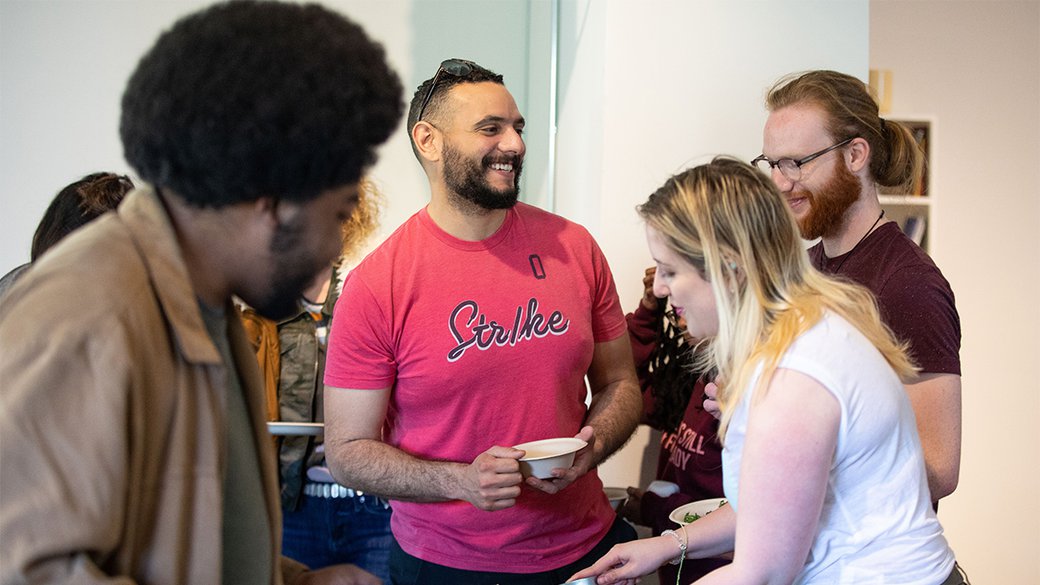 MFA students are at home in our Writers' Studio on CCA's main San Francisco campus. Outside the studio, we write and meet alongside redwood trees in our beautiful garden. Inside, we hold our workshops, readings, and craft talks. We also host our famed Tuesday Talks series in the Writers' Studio. Today's most dynamic writers, including R.O. Kwon, Andrew Sean Greer, and Tracy K. Smith, read and discuss new work and lead craft talks during masterclasses. There are endless opportunities to share your writing with peers, get constructive feedback, and nurture your craft.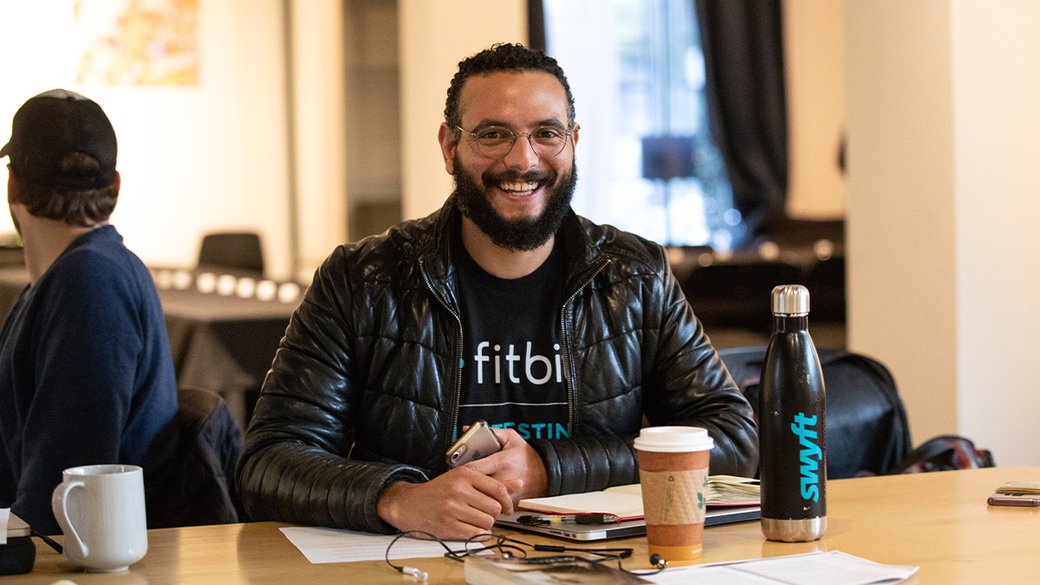 Support to tell your stories
We help our students locate and tell their stories; we write what we want, how we want. We embrace all forms of writing, from literary novels and poetry to science fiction and mysteries. Our MFA Writing program is designed to make sure each student finds their voice. You can explore nonfiction, fiction, and poetry during supportive workshops that celebrate voice and form. We believe in grounding our work in craft so we emphasize close reading and individualized instruction.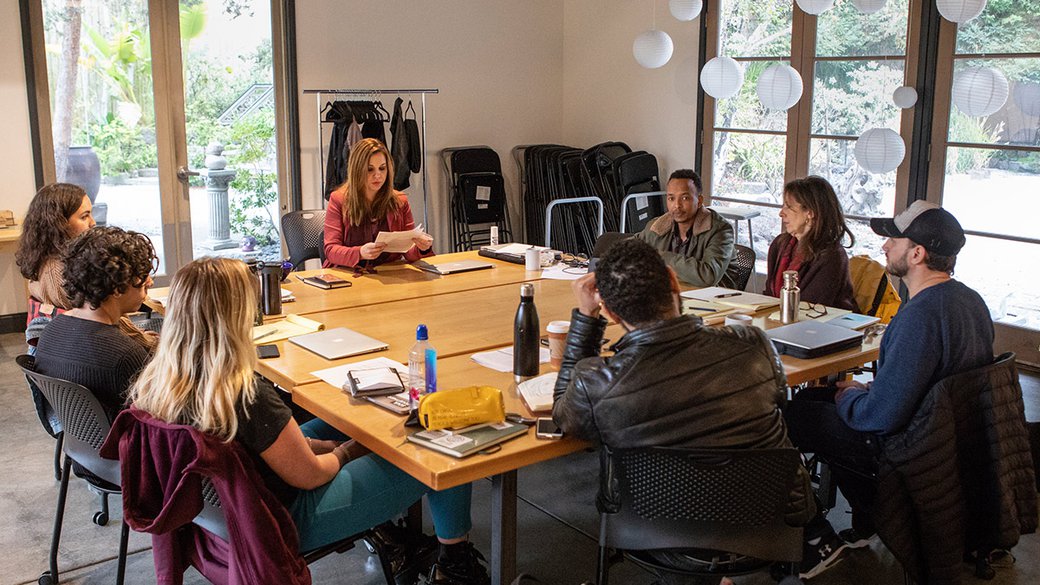 Expand your creative practice
In addition to our vibrant writing workshops and dynamic seminars, we encourage graduate students to immerse themselves in our diverse art and design culture. Want to learn how to design beautiful publications, paint, or make a children's book? Access CCA's phenomenal resources, including Risograph printers for making broadsides, audio suites for recording podcasts, and a letterpress studio for making books and zines. You'll work with top practitioners in their fields across the college's faculty, grow as a writer, and learn to turn your research passions and written works into literal art objects.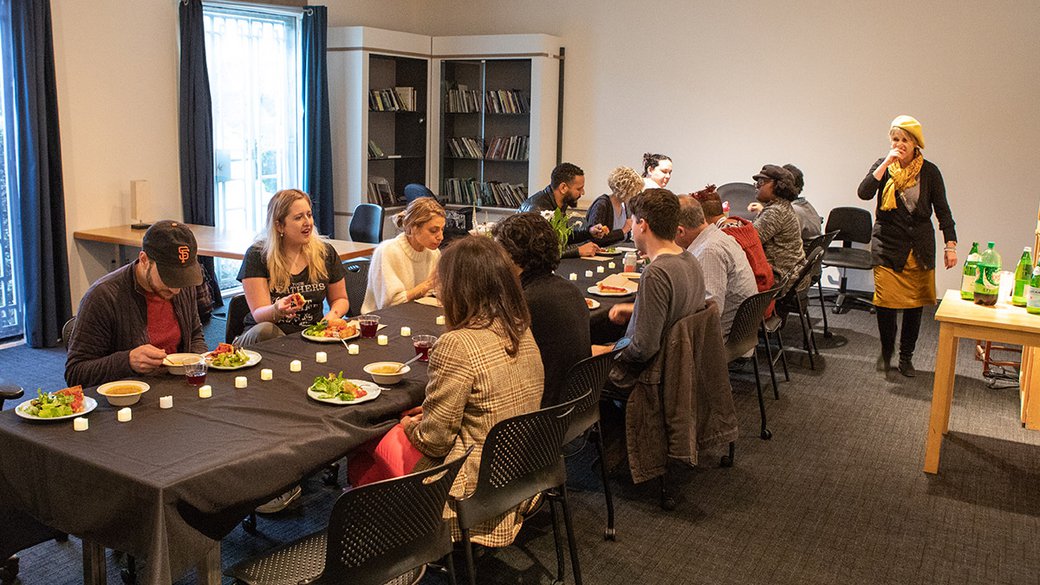 Frame and finish your book
You'll get regular feedback during writing workshops and meetings with full-time faculty who believe in meeting one on one—not as part of any requirement, but because personalized attention is how you grow as a writer. Close reading, editorial guidance, and individualized reading lists all push our writing students toward success. We teach you craft as well as how to establish and maintain a serious writing practice.
Your creative life at CCA and beyond
From studying one-on-one with faculty mentors to participating in craft workshops with visiting writers—among the best and brightest working today—you'll be exposed to myriad forms. You'll learn the elements of podcasting; how to make audio stories; how to craft a screenplay; how to prepare a full-length manuscript; and how to collaborate with painters, filmmakers, illustrators, photographers, and more.
Your community of mentors
Eco-memoirist Leslie Carol Roberts
Memoirist and travel writer Faith Adiele
Novelist Tom Barbash
Poet Joseph Lease
Novelist and memoirist Jasmin Darznik
Novelist Aimee Phan
The faculty of the MFA Writing program are not only well-known figures in American letters, but also committed teachers who have spent their careers teaching and advising emerging writers. Each year, visiting writers teach nonfiction, poetry, and fiction, as well as sound and screenwriting. This brings fresh voices and diverse experience to our community.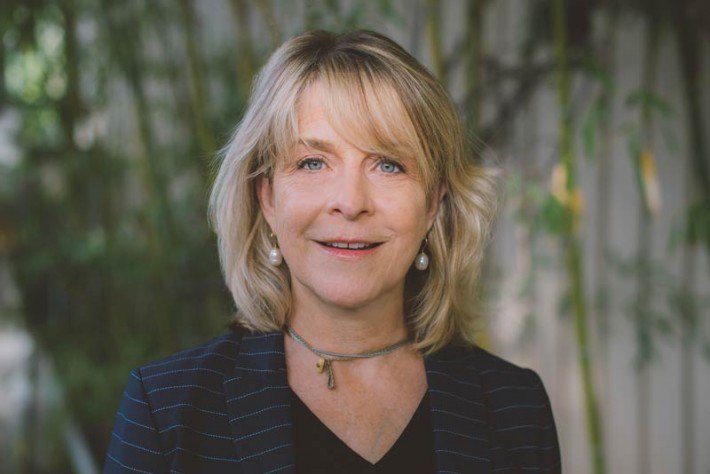 Chair Leslie Carol Roberts' work as an author and journalist explores the materiality of ecologies through the lens of the personal essay. Her books include Here Is Where I Walk: Episodes from a Life in the Forest (University of Nevada Press, 2019) and The Entire Earth and Sky: Views on Antarctic (University of Nebraska Press, 2008). Leslie writes a regular column for The Believer, called Eco-Thoughts, where she interviews humans across disciplines on ecologies and climate change. She's lived and worked in Australia, Antarctica, New Zealand, and Thailand. Her writing has appeared in Ascent, The Christian Science Monitor, Fast Company, Sydney Morning Herald, Bellevue Literary Review, The Iowa Review, and Fourth Genre, among others. She's received an NEA and a Fulbright. As a research scholar, she's affiliated with both the Scientific Committee on Antarctic Research (SCAR) Humanities and Social Sciences group and the Architectural Ecologies Lab at CCA.
Faculty work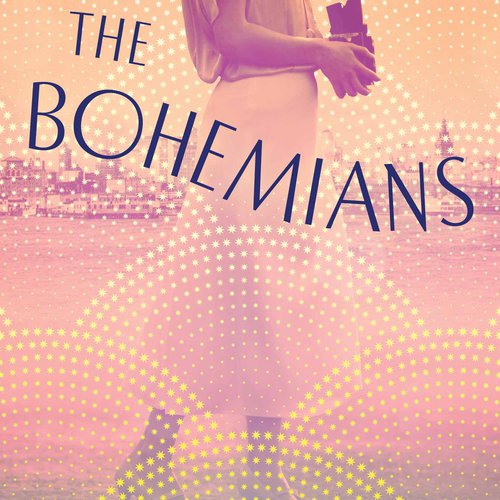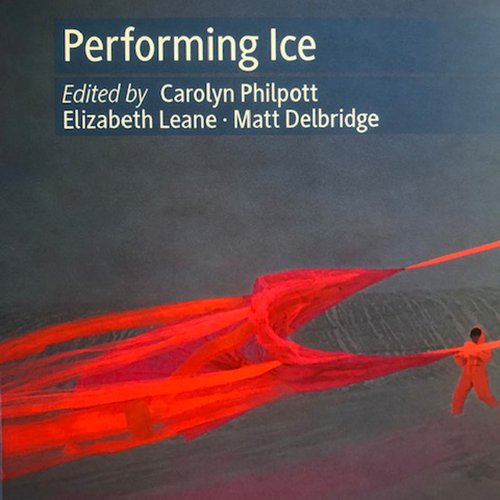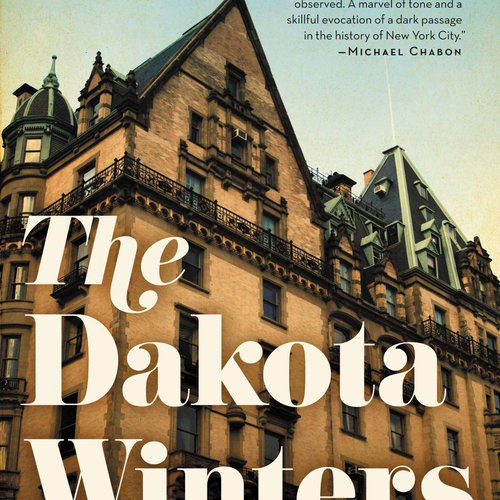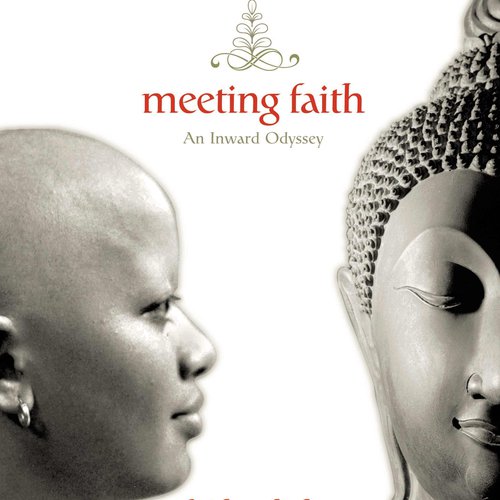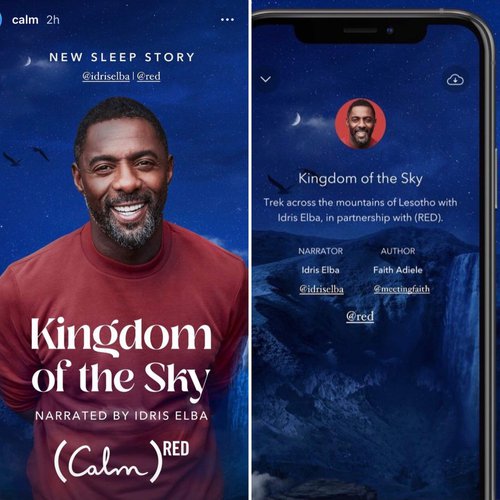 Our two-year program follows the traditional MFA writing footprint, with workshops and craft seminars each semester. In addition, we engage in practica or labs in areas such as sound, printing, and screenplays. Electives across the arts and design, and one-on-one work with a faculty member, round out your schedule as you work toward a final written thesis manuscript. To get a feel for what awaits, view sample courses.
MFA in Writing program alumni have impressive success getting their work out in the world, publishing books across genres:
Alka Joshi, The Henna Artist, Mira Publishing, a division of Harper Collins, 2019
Rheea Mukherjee, The Body Myth, Unnamed Press, 2019
Adam Nemett, We Can Save Us All, Unnamed Press, 2018
Sonia Belasco, Speak of Me As I Am, Philomel Books, 2017
Andrew Nicholson, A Lamp Brighter Than Foxfire, Colorado State, 2015
Molly Prentiss, Tuesday Nights in 1980, Simon & Schuster, 2017
Catie Jarvis, The Peacock Room, Hyperborea, 2016
Julie Lythcott-Haims, Real American, St. Martin's Griffin, 2017
LaTasha Nevada Diggs, TWerk, Belladonna Press, 2013
In addition to becoming published authors, our students find traction at established and emergent platforms like Medium, and also work as educators; performance artists; editors; and writers for newspapers, magazines, and marketing agencies.
Potential career paths
Novelist
Poet
Memoirist
Freelance writer
Journalist
Editor
Playwright
Content strategist
Copywriter
Arts administrator
Social activist
Technical writer
Publication and production assistant
Small press publisher
Librarian
Our two-year program welcomes students of all ages, career profiles, and backgrounds, including law, advertising, tech, music, and academia. We focus on your writing sample and your letters of recommendation in making admissions decisions.
Start your application
You'll apply to CCA and submit all required application materials via SlideRoom. Afterward, you may be contacted for an interview with a faculty member as part of the application process. Being selected for an interview doesn't indicate applicant status or increase or decrease an applicant's chances of being admitted into their desired graduate program. Interviews are conducted at the program's discretion and are used to gain more insight into an application.
MFA Writing application requirements
Application and $70 nonrefundable application fee
To be completed and submitted on SlideRoom.


Resume/curriculum vitae
Please outline your educational and professional background and relevant experiences and activities, including community work. Resumes/CVs must be in PDF document format.


Two recommendation letters
You'll request two letters of recommendation from academic or professional sources in SlideRoom by entering the contact information for your recommenders/references. They will then receive an automated email from SlideRoom with instructions for uploading their letter of recommendation.


Unofficial college transcripts
You are required to provide your complete undergraduate academic history. Students who have already taken graduate courses are encouraged to submit those transcripts, too. For international applicants, all transcripts must be in English or accompanied by a certified English translation.

Please provide an unofficial transcript from the college where you will receive or have received your bachelor's degree, as well as unofficial transcripts for all other undergraduate coursework. Unofficial transcripts will be used for review purposes.

Once you have been admitted and enrolled, all students will need to submit official, sealed transcripts showing the completion of a bachelor's degree to our graduate admissions office by August 1 of the fall semester they begin enrollment at CCA.


Proof of English proficiency (international applicants only)
Review and plan to meet our English proficiency requirements for graduate students.


Personal essay
In a personal essay, submitted as a PDF, write 500 to 1,000 words about your writing experience, why you want to study writing at the graduate level, your educational objectives, and any critical influences on your work.


Portfolio
Your portfolio, submitted as one to two PDFs (up to 10 MB each), should consist of a selection of writing samples (totaling no more than 25 double-spaced pages) that reflect your main areas of interest.

You may include poems, short stories, a section of a novel, text for performance (include video, if available), creative nonfiction, or writing for new genres. You're welcome, but not required, to submit visual materials in support of your application, including book arts and videos.

Please note: We do not accept co-written material.
Contact our program chair with questions