"This scholarship is a proud acknowledgment of my hard work and ability to push past the conditions presented to me in life. Being able to attend CCA and use my voice to promote a brighter and more sustainable future for everyone, no matter their background, identity, or story, is how I hope to make this world a better place."
(BFA Painting & Drawing 2024) Lorna Meyer Calas Scholarship
Making positive change
CCA is a community of makers with one hand in leading-edge technologies and the other in traditional craftsmanship. Our students are driven by an entrepreneurial spirit, a hunger to question the status quo, and a hacker/DIY mentality.
Impact and appreciation
Every size and type of gift matters. Your support is educating a legion of ingenious positive changemakers, inspiring them to create objects, experiences, and environments that never existed before. We're grateful to every donor as they're a vital partner in our work.
The Fund for CCA and scholarships
The Fund for CCA provides unrestricted support for CCA's most pressing needs. Scholarships—pooled, named, or endowed—give the gift of education to talented students who are advancing positive change.
Credit card
Donations can be made online at any time from a secure browser or by calling the Advancement office at +1 415-551-9338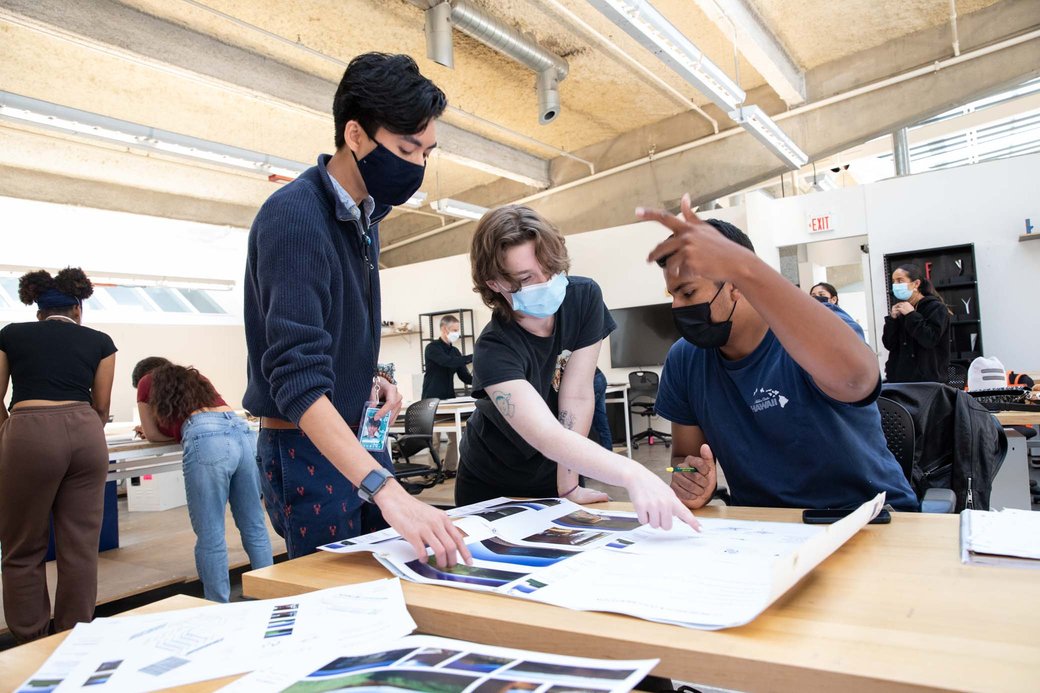 Check
A personal or business check is an easy way to make a gift. Checks should be made out to California College of the Arts and mailed to:
California College of the Arts
Advancement Office
1111 Eighth Street, San Francisco, CA 94107
Securities
To give shares of stocks or other securities, please notify your broker or commercial banker in writing that you're giving securities to California College of the Arts. Here's the CCA brokerage information you'll need:
Contact
Amanda Campos, UBS Financial Services
1255 Treat Blvd Suite 1000, Walnut Creek, CA 94596
Email: [email protected]
Phone: +1 925-746-6325 / Fax: +1 855-728-5636
Account information
DTC # 0221
Account # KW-37729-LV
ADA # 026-00-7993
Please contact Barbara Jones to notify CCA of your stock transfer or to obtain an authorization letter.
Wire transfer
You may make a gift via an electronic wire transfer using the following information:
Contact
First Republic Bank
111 Pine Street, San Francisco, CA 94111
United States
Beneficiary
California College of the Arts
Account information
Within the United States
ABA (routing) # 321 081 669
Account # 80002042480
Outside the United States
SWIFT ID: FRBBUS6S
Account # 80002042480
Donor-Advised Funds
To recommend a grant, please search for your donor-advised below or contact them directly. Our tax ID is 94-1156485. You may also designate CCA as a beneficiary for your donor-advised fund.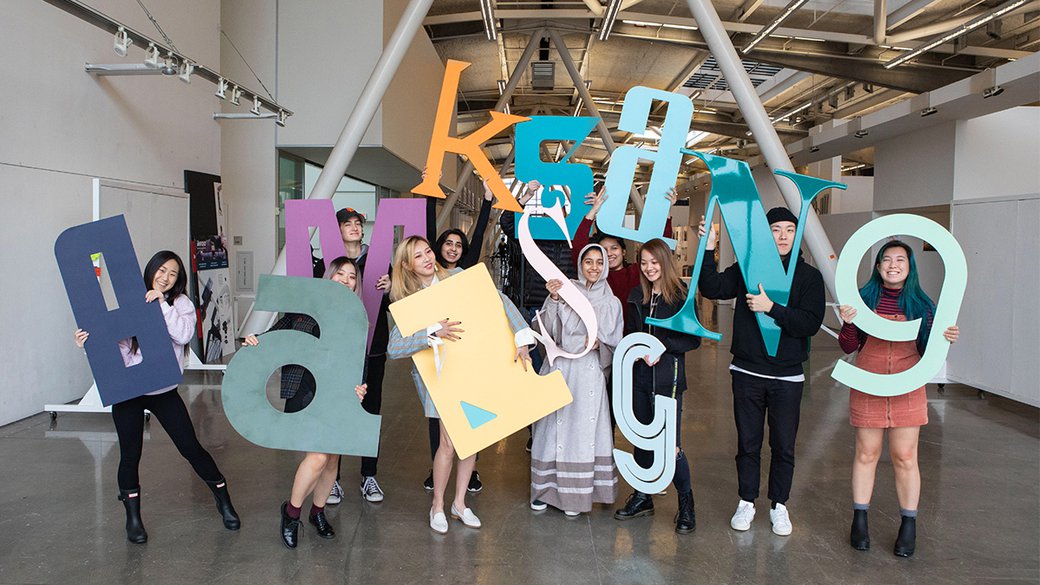 Our students are reimagining, designing, and building a better future for our world. Many students with the talent and drive to excel at CCA simply could not enroll without scholarship support.
Currently, 74% of students rely on scholarships and CCA aid to earn their degrees. As more students face financial challenges in the wake of the COVID-19 pandemic, the need for scholarship support is greater than ever.
Scholarship gifts of any size make a tremendous impact, empowering students to create work that addresses challenging issues, engages their communities, and ignites transformative change.
For more information, contact [email protected].
Support a world-renowned art school
CCA students are pushing the limits of what's possible with art and design and using it to make a real impact on social and environmental issues. Your contributions aren't just supporting an arts education, they're enabling all of the innovation and accomplishments that will follow. As a top-ranking art school with an award-winning faculty and state-of-the-art facilities, we empower students in their worthy pursuit of creating art that will make the world a better place.
If you'd like to be a partner in this positive change, contact: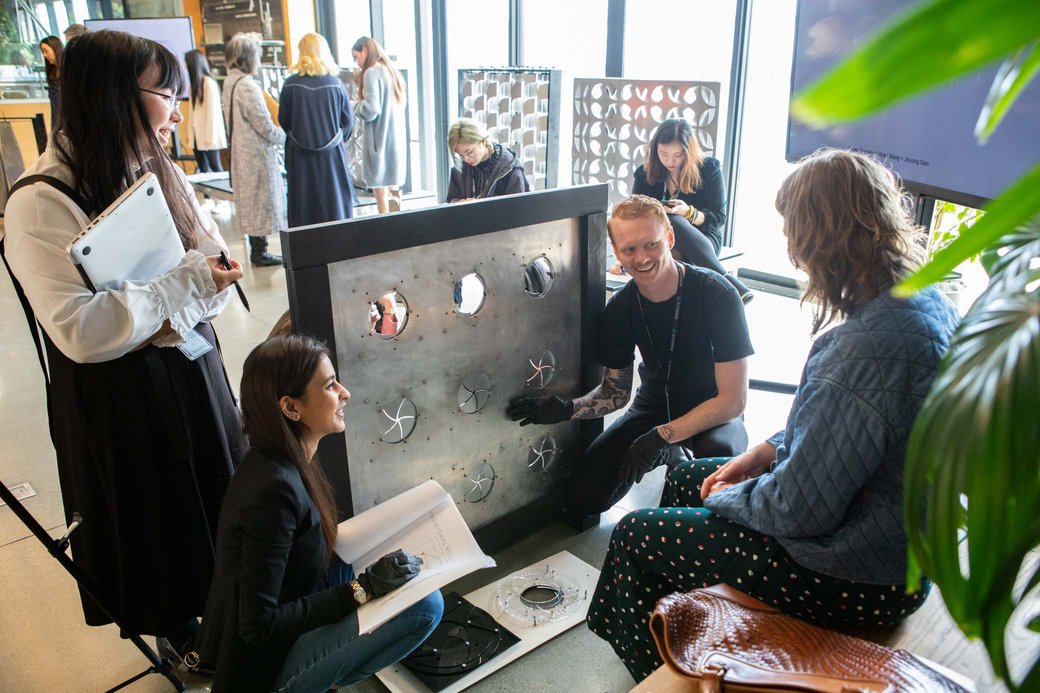 Opening doors for student artists
By partnering with the industry's most influential companies, our students have the opportunity to apply their artistic talents to real-world situations and learn how their work can have a positive effect on culture and society.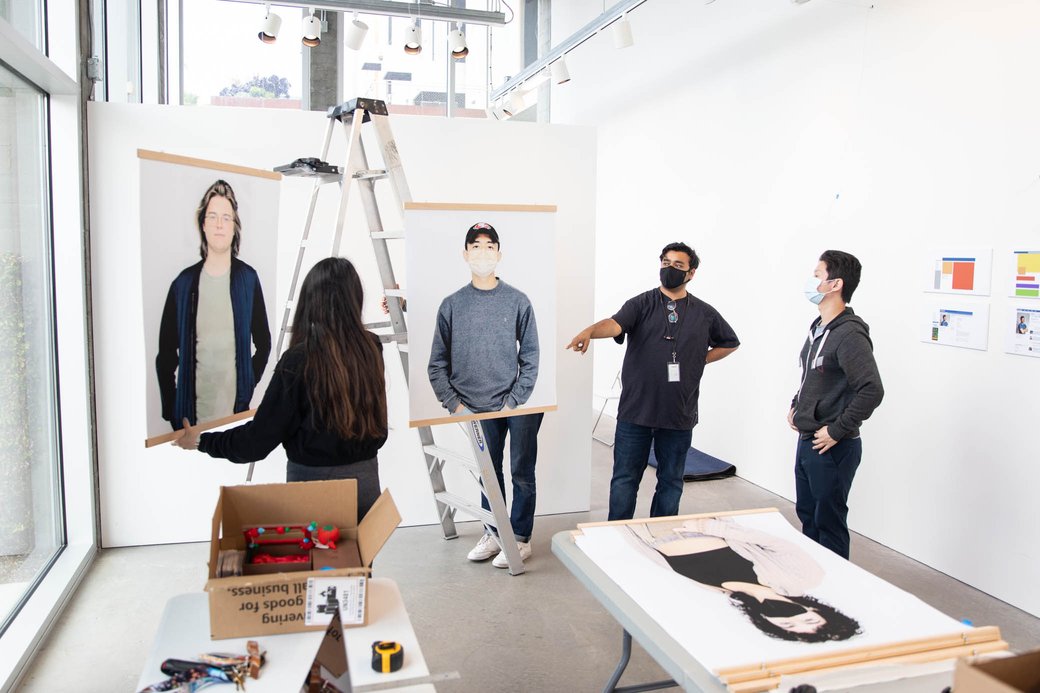 Projecting with our partners
From exploring home maintenance and security robotics with Bosch to identifying mobility trends with Volkswagen, our partner projects at CCA allow students the unique learning opportunity to explore how their craft can be applied to the real world.
Create a Lasting Legacy for Future Makers
Estate gifts of all sizes are integral to CCA delivering an arts and design education to young visionaries and makers. You can inspire future generations of creative leaders and thinkers by giving a gift of education. There are simple steps you can take today:
Include CCA in your will or living trust.
Designate CCA as a beneficiary of your retirement plan, IRA, or life insurance policy.
Design a gift that meets your unique estate planning needs and support student scholarships in the process.
To learn more, contact [email protected].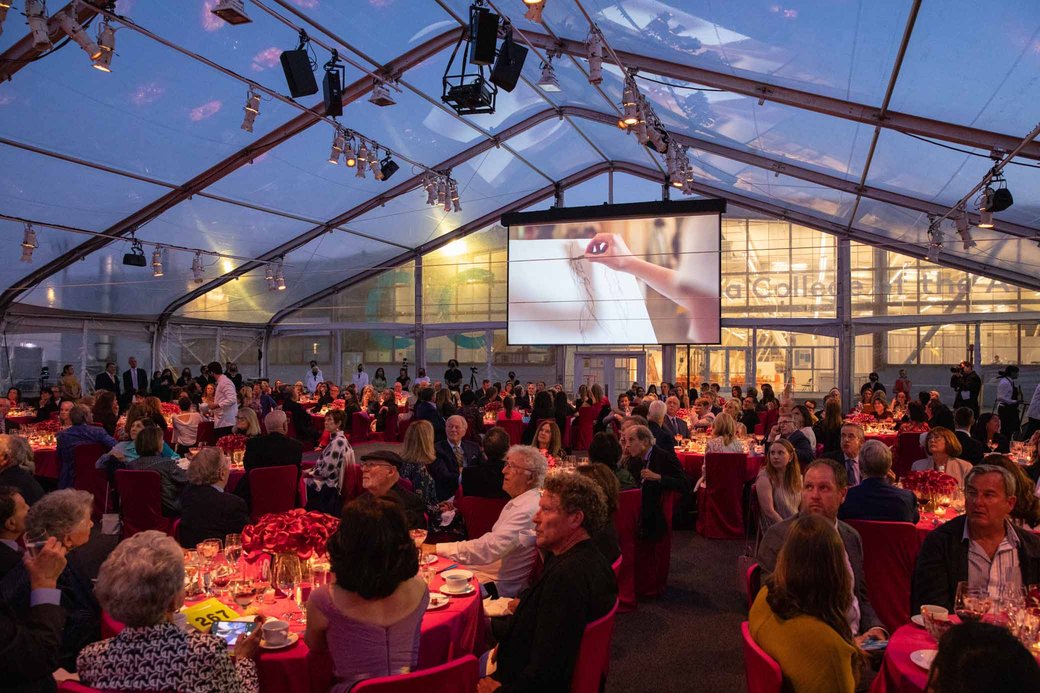 A benefit for student scholarships
The annual CCA gala benefits scholarships for talented CCA students who are striving to change the world through the power of creative work.
For more information about the CCA gala, contact: